KMC at birth and thereafter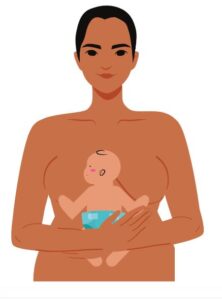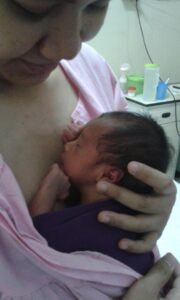 The first skin-to-skin you could experience is right after your baby is born. Your baby is placed immediately on your chest, perhaps before the cord is cut, and usually for at least 1 hour. This stage is often described as skin-to-skin contact, but is actually the beginning of KMC.  After the birth is over, more importantly this practice is to be continued regularly or even continuously.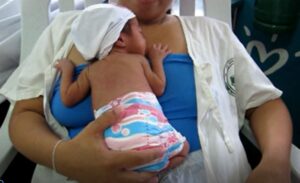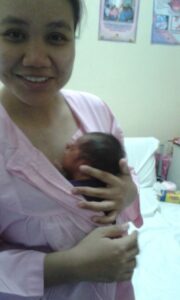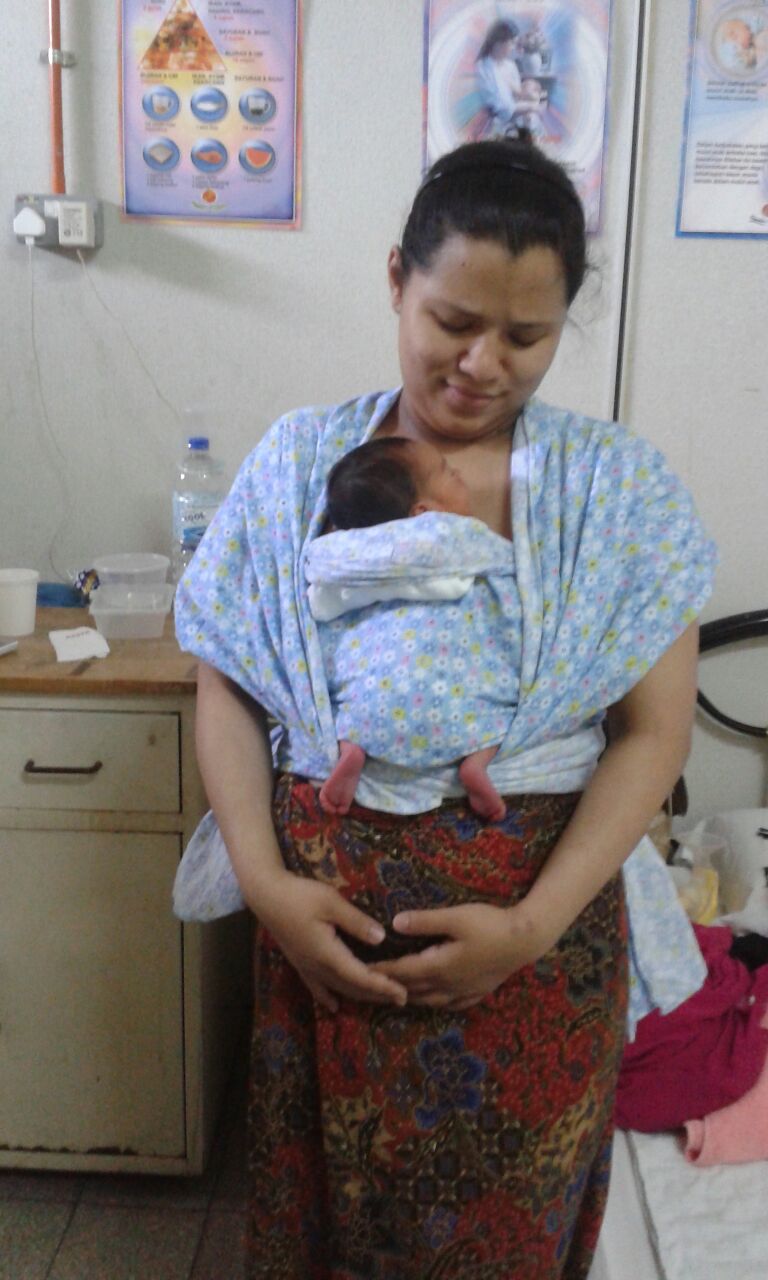 Father, mother, grandparents or siblings – all can do KMC.